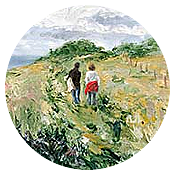 take
a walk
Trek to the nearby jungles and hills and explore the beauty of nature. There is a watch tower close to our homestay from where you can have a panoramic view of Kakrajhor.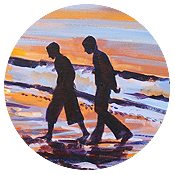 make local
friends
Dont forget to visit the local village. Chat with the locals with a cup of tea to explore the hidden stories of Kakrajhor.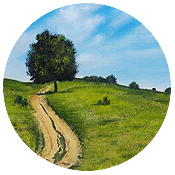 unwind
Sit in the balcony of Char Murti and allow the fresh air to penetrate your sense while you revel in some me-time or simply meditate!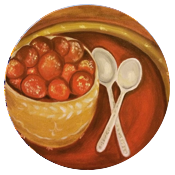 eat
Try the local cuisine and definitely taste the red ant chutney which is a local tribal delicacy. The ants are crushed in a pestle and mortar with chilli, ginger and salt. The bodies of ants contain formic acid believed to have useful medicinal qualities.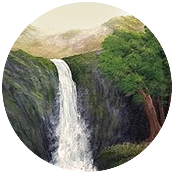 roam
You can roam anyehere and everywhere. The forest is full of birds and also hiking trails which are quite interesting for the adventure lovers.